About This Workshop
Learn how to create resin paintings using professional artist quality materials. This workshop will teach you how to properly mix resin, colours and metals.  Participants will create 2- 3 finished artworks. Health and safety issues will be covered and costs when using resin in the studio or classroom.
Teacher- Shari Nye
Due to drying times of resin painting, participants will not be able to take their artwork home with them on the day. Participants are required to return to the studio on the following day after the workshop to pick up their work.
What You Will Learn
Techniques of mixing colours and creating beautiful shapes and lacing effects in the resin
How to create your own resin paintings of a professional artist quality.
Explore your creativity whilst having fun.
What You Get
All materials required
Workshop notes to guide your practice at home
Afternoon tea
A tool bag of new skills and 2-3 finished paintings.
Location
Address- Central Warrnambool, or Central Melbourne East Brunswick
MATERIALS – all materials and afternoon tea supplied.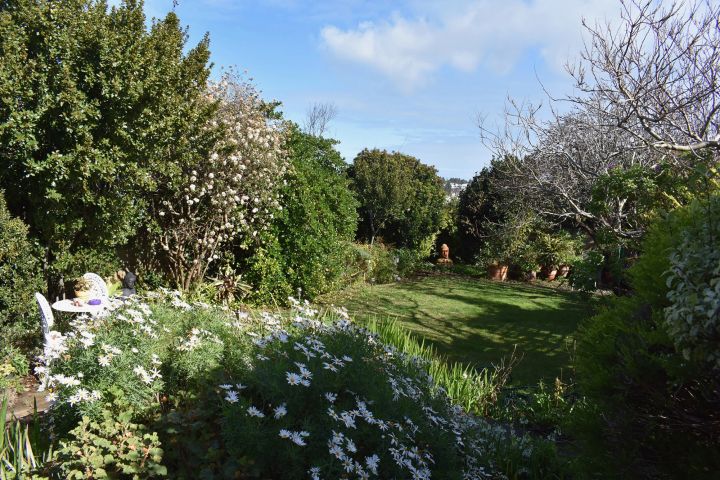 Afternoon tea in the garden