About This Workshop
Spend 2 days painting a stunning flower arrangement designed by a local artist and florist and photos.  Be inspired, paint from life and create your own finished artwork with guidance from an experienced teacher. This workshop is suitable for both beginners and experienced painters.
Class Schedule
Saturday & Sunday 10am – 5pm
What You Will Learn
How to paint from observation.
How to transform what you see onto the canvas. 
How to create a painting from start to finish.
How to get the most out of using acrylic paints including a step-by-step guide to colour mixing and paint techniques including using mediums.
How to compose a painting for visual impact.
What You Get
A completed colour mixing chart created by yourself, you can use as a reference.
Expert individual tuition from a highly trained and art teacher and artist.
A tool bag of new skills and a finished painting.
Lunch & afternoon tea.
Please Note: Bring a smock or apron.
Location
Address- Central Warrnambool, or central Melbourne
MATERIALS – all materials, lunch and afternoon tea supplied.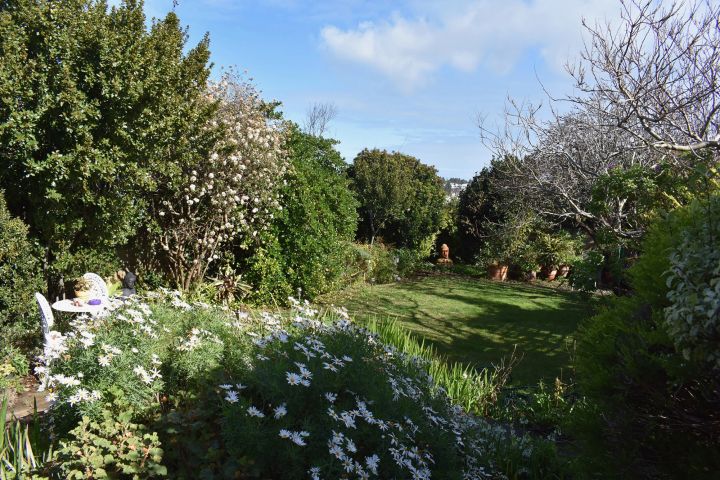 Afternoon tea in the garden in Warrnambool